Winterfrost Legacy Server Merge on Jan 12th @ 14:00 PM (GMT+8 )
With our first server launched back in August , the time has come to bring more people together from all over Winterfrost Legacy realms. To help create a more fun and exciting gaming environment, a server merge is scheduled to occur
at 6:00 AM GMT, 14:00 AM GMT+8 on Jan 12th .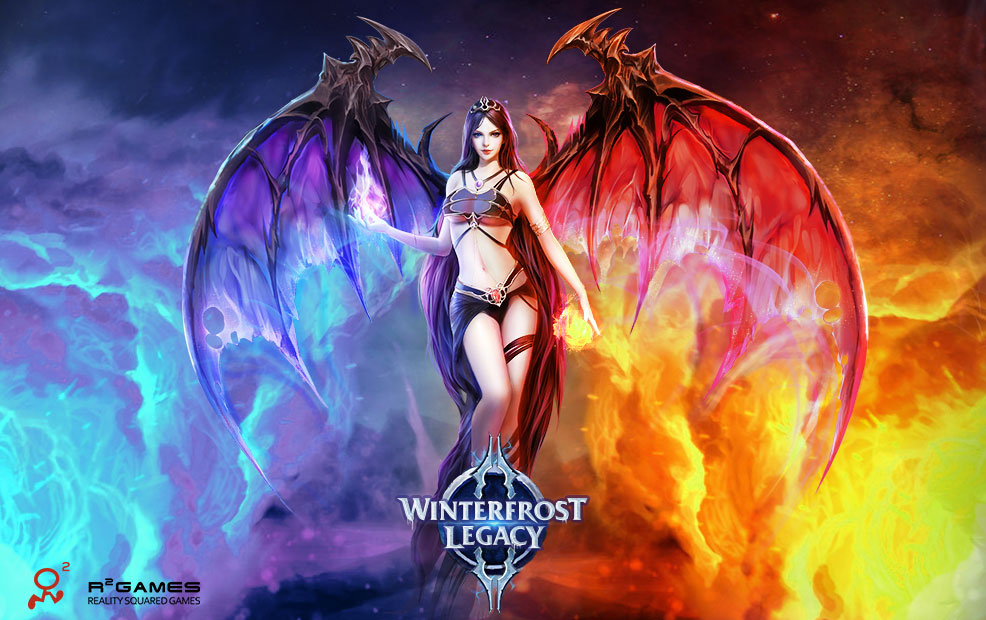 US East server
S3 Llynport & S7 Chêlla Forest
S6 Underkeep & S8 Frozen Conquest
S20 Rimecrest & S21 Scoria Depths & S23 Elegy Altar
S25 Sands of Time & S26 Thawel Jungle & S28 Fallow Wall
S29 Alder Road & S31 Crimson Jungle & S32 Blackwyrm Mire
Europe Server
S9 Danu Chapel & S14 Hydon Hall
S19 Fyr Hollow & S24 Vanward Ruins
S30 Highgate & S33 Ravenswood
Oceanic Server
S11 Alwad Isle & S17 Moulder Warf
S22 Veritania & S27 Legacy of War
The merge is expected to last about 3 hours. Players from those servers may not be able to log in during this time, and we apologize for any and all inconveniences caused by this. However, players may check out the list of server merge events in the meantime! We will add great mergy events in game after the merge. Don't forget to view the server merge rules here.
PLAY NOW