Winterfrost Legacy Server Merge on Dec 21th @ 14:00 PM (GMT+8 )
With our first server launched back in August , the time has come to bring more people together from all over Winterfrost Legacy realms. To help create a more fun and exciting gaming environment, a server merge is scheduled to occur
at 6:00 AM GMT, 14:00 AM GMT+8 on Dec 21th ,22:00 PM PST on Dec 21th .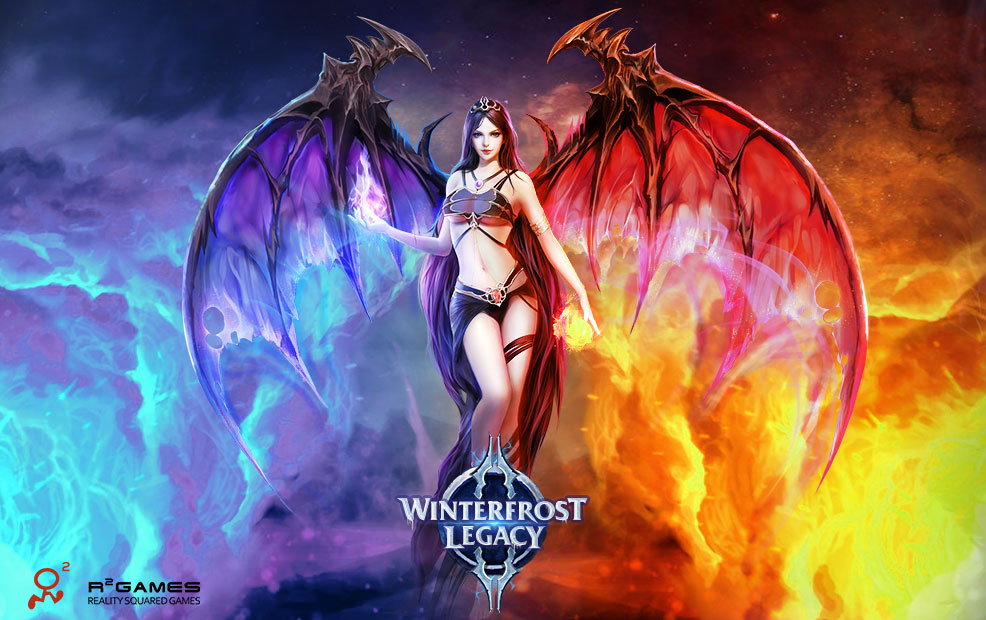 US East server

S1 Llynport & S2 Hidden Valley

S3 Howlpeak & S4 Aminexus & S5 The Verdancy

S6 Underkeep & S7 Chêlla Forest & S8 Frozen Conquest

S10 Kor Plateau & S12 Karad Gorge & S13 Everheights

S15 Daearen Core & S16 Valegât Hold & S18 Cedwig Way
The merge is expected to last about 3 hours. Players from those servers may not be able to log in during this time, and we apologize for any and all inconveniences caused by this. However, players may check out the list of server merge events in the meantime! We will add great mergy events in game after the merge. Don't forget to view the server merge rules here.
PLAY NOW