Winterfrost Legacy Maintenance on October 14th
Guardians!
All Winterfrost Legacy Open Beta servers will come down for maintenance on October 14th at 03:00 AM EDT / 00:00 AM PDT / 08:00 AM GMT / 15:00 GMT+8

The maintenance is expected to take no more than 2 hours. For more information , please keep an eye on this thread.

Patch notes
◆ Alchemy • Elixir

Use Elixir to boost character and Merc stats.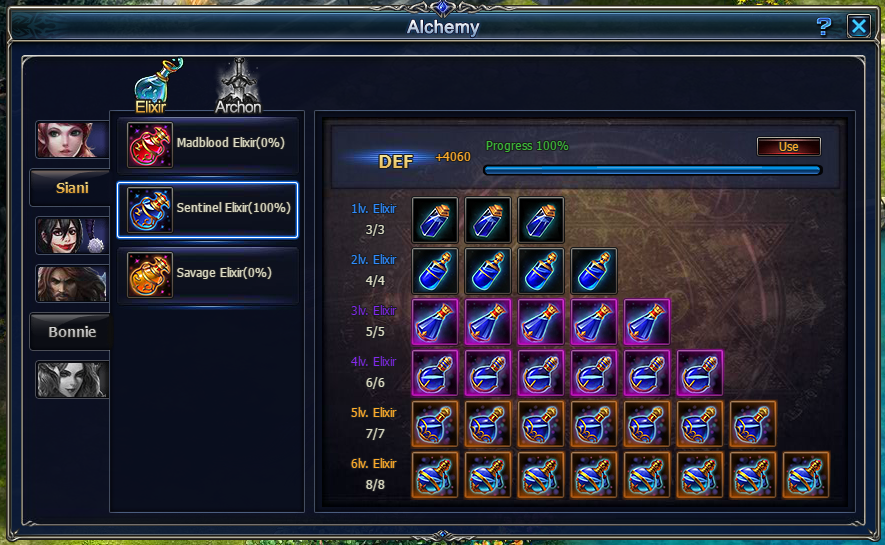 ◆ Hero Trials
Description:
1. Drops materials required for making Elixirs. There are 3 dungeons, with 6 different difficulty levels. Players can challenge Hero Trials on different days to get 3 different kinds of material.
2. Exchange points gained in Team Boss for Elixir Draft.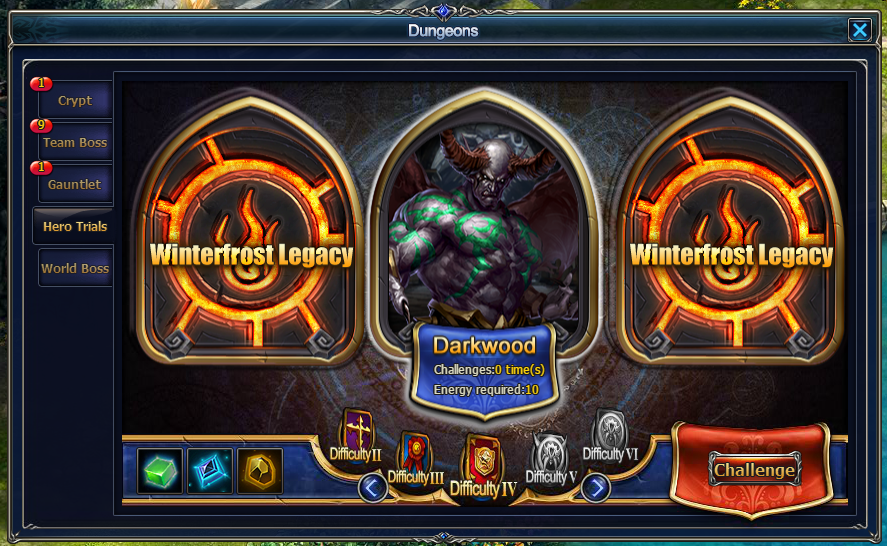 ◆ Wishing Well
The mysterious Siani is waiting to be summoned!
PLAY NOW