Winterfrost Legacy Maintenance on June 2nd!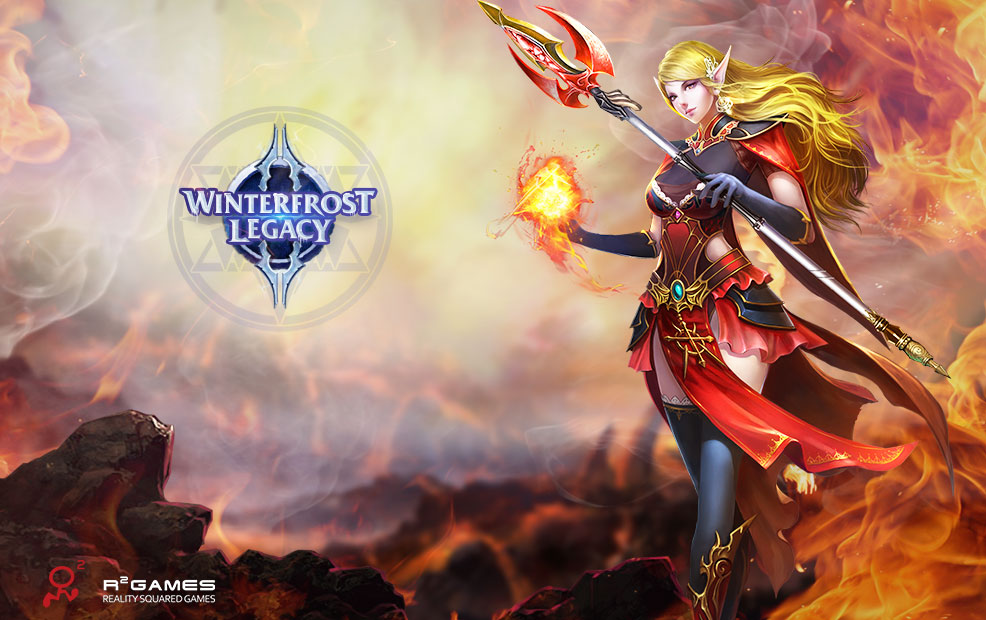 All Winterfrost Legacy Open Beta servers will come down for maintenance on June 2nd at 02:00 AM EST / Midnight AM PST / 07:00 AM GMT / 14:00 GMT+8
The maintenance is expected to take no more than 3 hours. For more information , please keep an eye on this thread.
PLAY NOW