Winterfrost Legacy Maintenance on December 23th!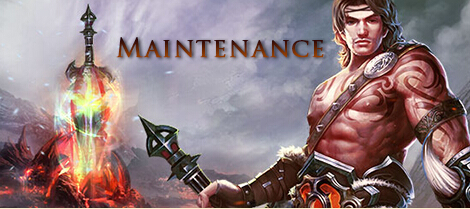 All Winterfrost Legacy Open Beta servers will come down for maintenance on December 23th at 02:00 AM EST / Midnight AM PST / 07:00 AM GMT / 15:00 GMT+8

The maintenance is expected to take no more than 2 hours. For more information , please keep an eye on this thread.


Patch Notes for 12/23 Server Update

New Features

◆ Jewel · Refining
Description:

1. Refining is used to raise Gear Jewel stat rates using Refine Dust or Currency.
2. Exchange X-Server Points for Refine Dust in the X-Server Shop.



◆ Christmas Events
1. Christmas is just around the corner! Have you set your plans for Christmas Eve yet?
2. A Christmas Motocycle and Christmas Wings have finally been unveiled!
PLAY NOW