Winterfrost Legacy Daylight Savings Maintenance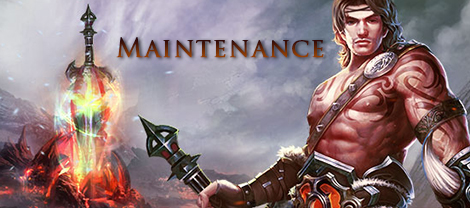 All US East and Europe servers will come down for maintenance on November 2nd at 02:00 AM EDT / 07:00 AM GMT due to the end of daylight savings. All server times will be adjusted back to standard time.

The maintenance is expected to take no more than 2 hours.For more information , please keep an eye on this thread.
PLAY NOW