Classes
Mage
A young elf girl who grew up in the forest. Specialty: High output and restoring stats.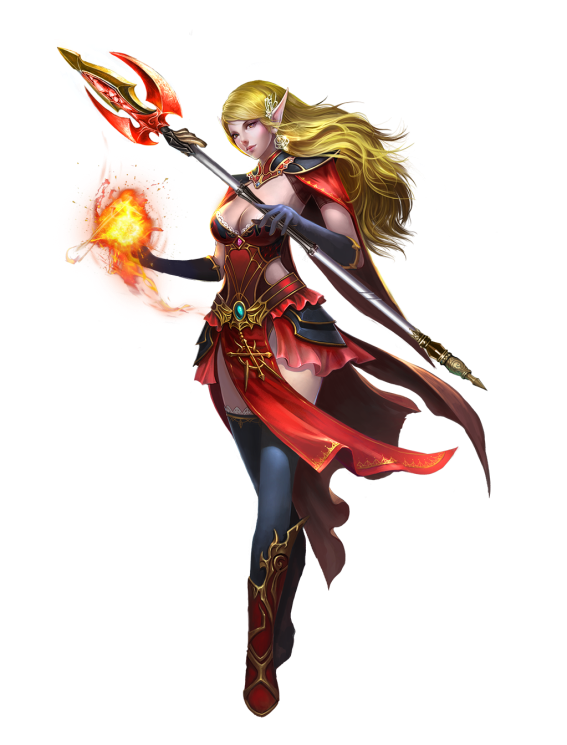 Rogue
Trained to melt into the shadows at a moment's notice for surprise attacks. Specialty: High dodge and high Crit.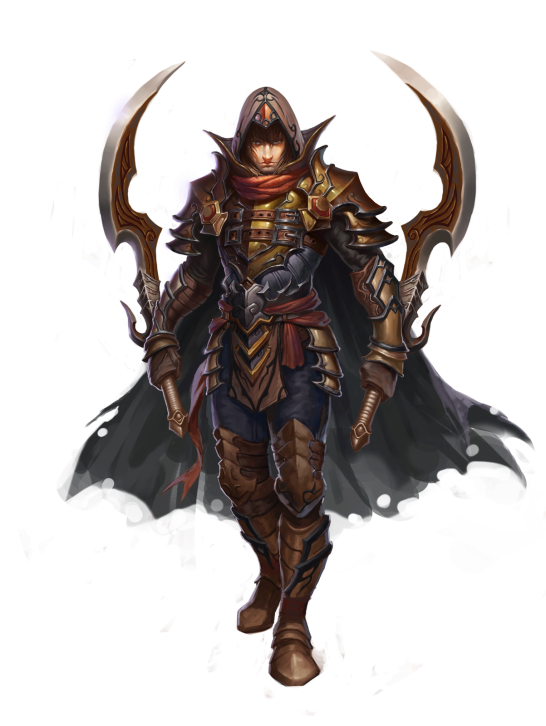 Shaman
An innocent-looking dragon girl who's worked hard to train her shaman skills. Specialty: High ATK, high CDMG.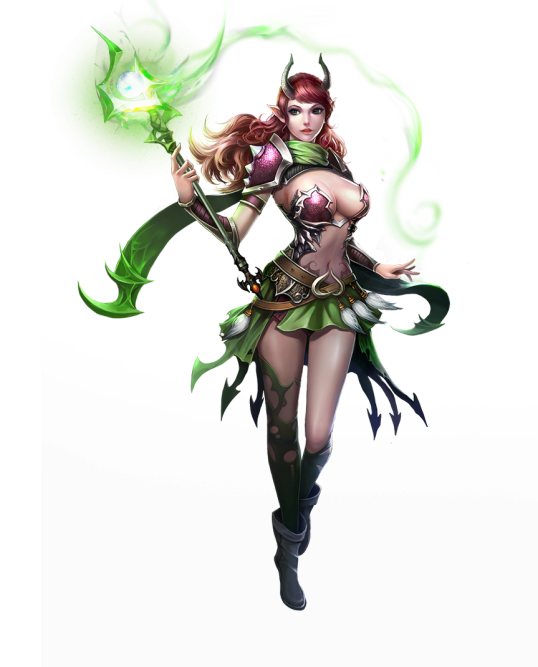 Warrior
A warrior of barbarian ancestry with a will to withstand the toughest of battles. Specialty: High HP and high Block.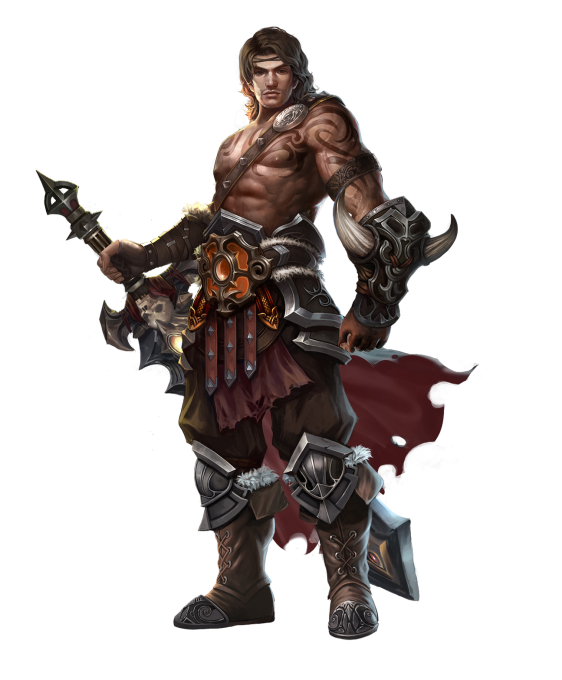 PLAY NOW