Announcing S9 - Danu Chapel ( UTC )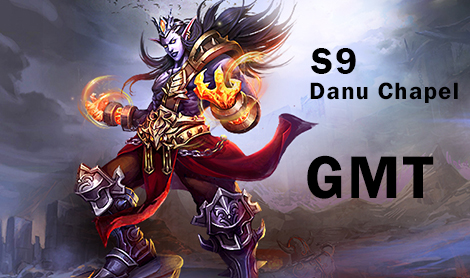 Heroes of the realm! Soon the gates of S9, Danu Chape will open! Join us on the 10th of September 10:00 AM UTC so you don't miss your chance at being among the first to take their place among the champions of this new server.
You can check out all the Activities and Promotions here in this thread. For any updates or changes, please keep an eye on this thread. See you in game!
PLAY NOW